Hello guys! I'm finally doing a book tag after a few months of not participating in book tags. It's not that I didn't want to, I was just so busy with school and with my pastry business! I really do appreciate all the tags, and please forgive me if I haven't accomplished some yet.
Thank you to the wonderful Charley of Booksandbakes1 for tagging me! ❤
Phase 1 – Initial Attraction: A book that you bought because of the cover?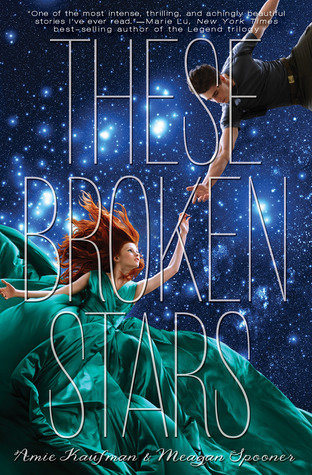 LOOK AT IT. IT'S SO BEAUTIFUL. COVERGASM. I've heard about this book a lot, but I've never really wanted to buy it until I saw it in a bookstore and I fell in love.
Phase 2 – First Impressions: A book that you got because of the summary?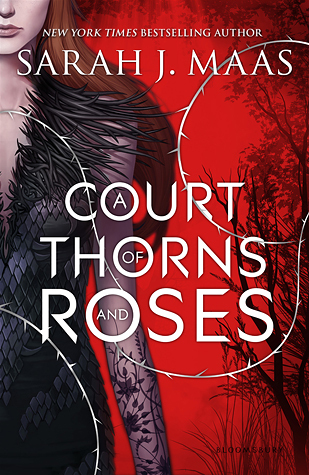 I adore Beauty and the Beast retellings, and I've never read a book with Faes before; so the summary made me so intrigued and excited!
Phase 3 – Sweet Talk: A book with great writing?
Even though this book broke me, I thought the writing was fantastic. I was so in love with the characters, and I was so invested with their story. I commend the author for making something terrible, beautiful.
P.S. I still haven't forgiven you, L.D. Cedergreen.
Phase 4 – First Date: A first book of a series which made you want to pick up the rest of the series?
Mia Sheridan really knows how to make me feel. When I read this book, I just knew that I was going to love every book in the series. I was right. Every book in the Sign of Love series is unique, epic, and utter perfection.
Phase 5 – Late Night Phone Calls: A book that kept you up all night?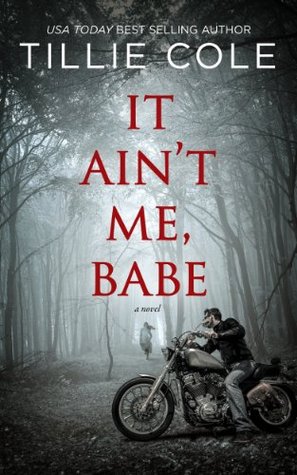 This book traumatized me. I couldn't believe that some of the things that took place in this book happened or is happening in real life. It's too horrifying to think about. Don't let that stop you from reading this book though. It is amazing! It will really give you some things to think about. I couldn't sleep for days, because I couldn't get over this book.
Phase 6 – Always on my mind: A book you could not stop thinking about?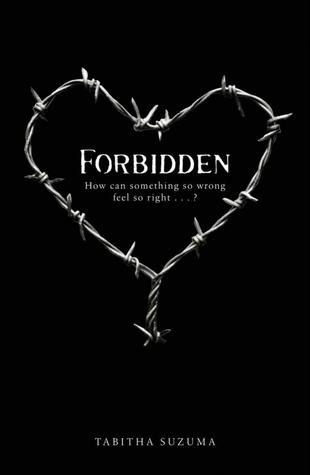 I know that the subject matter in this book was highly unusual (understatement of the century), but this book just pops into my mind at random times. It was too depressing not to think about all the time.
Phase 7 – Getting Physical: A book which you love the way it feels?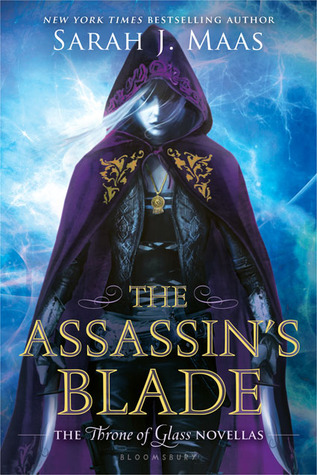 The cover is so soft and silky!! I love rubbing my face against it, like a cat. I know, weird. I have all my books plastic wrapped, but I couldn't wrap this one. I didn't want to not feel it while I'm reading it.
Phase 8 – Meeting the parents: A book which you would recommend to your family and friends?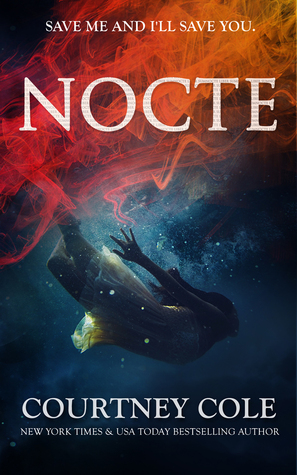 This would surely give them anxiety, but they'll love it!
Phase 9 – Thinking about the future: A book or series you know you will re read many times in the future?
The books in the Forbidden Men series are all so precious! I love rereading these books when I'm in need of happy book feels. They're not easy reads, but they have really cute and precious moments!
Phase 10 – Share the love: Who do you tag?
I tag:
Pearl of Bibliopearl
Raven of Dreamy Addictions
Have fun!!! 🙂